In our photo gallery you can see the Peruvian Christmas Crib 2021 at the Vatican in St. Peter's Square. Enjoy the pictures and look forward to your next Christmas in Rome.
The Christmas crib at the Vatican
For the 200th anniversary of independence, Peru has the honor of displaying a nativity scene in St. Peter's Square. The traditional nativity scene comes from the Huancavelica district in the Andes. The peasant community of Choppca, whose territory ranges in altitude from 3,680 meters to 4,500 meters, depicts their traditional life. The characters wear the traditional costumes and play on traditional musical instruments, the holy three kings come not with camels but with llamas.
Huancavelica invites the viewers of the nativity scene to learn about the traditions of the Andes and to get to know the beautiful landscape and the traditions of the people.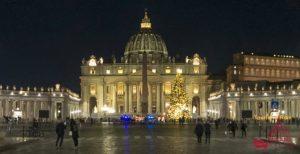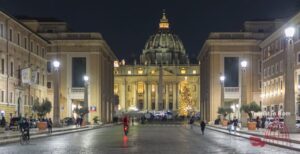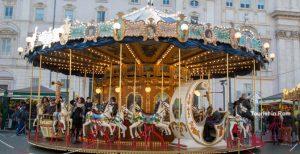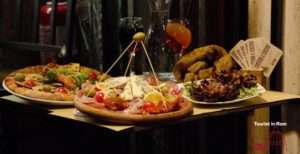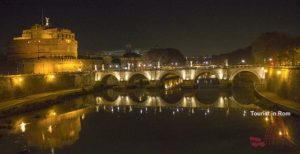 Photo Gallery Nativity 2021 in St. Peter's Square
2020 nativity scene on St. Peter's square · Photo gallery
Photo gallery of the Piazza Navona Christmas Market
Restaurants Rome Christmas and New Year's Eve
Photo Gallery Christmas shopping in via dei Coronari
Photo Gallery Christmas in Via del Corso